Algorithmic trading has emerged as a powerful force transforming the way financial markets operate. It's more than just a buzzword; it's a game-changer. It involves the use of sophisticated trading algorithms and automation to execute high-frequency trading strategies. In this article, we'll get into the uncharted waters of algo trading, exploring its meaning and how it works. We'll uncover the diverse array of algorithmic trading strategies and their pros and cons. No matter your level as a trader, this comprehensive guide will shed light on the world of trading algorithms, backtesting, algorithmic trading APIs, and much more.
What is Algorithm Trading?
Algorithmic trading  is a sophisticated approach to buying and selling financial assets. It involves using computer programs, known as trading algorithms, to execute trading strategies automatically. These algorithms follow predefined rules and parameters to make split-second decisions in the market. Algo trading is all about speed and efficiency, allowing traders to capitalize on price discrepancies and market opportunities in real-time. It's not just a tool for large institutions; individual traders can also use algorithmic trading software to automate their trades. In a nutshell, it's about harnessing the power of technology to trade smarter and faster.
How does Algorithmic Trading Work?
Algorithmic trading operates on the principle of automating trading decisions using computer programs. It involves a combination of trading algorithms, algorithmic trading software, and predefined strategies to execute trades efficiently.
Here's how it works: First, you define your trading strategy. This can be as simple as setting specific conditions like "buy when the stock price drops by 5%," or it can be more complex, incorporating various technical indicators and market data.
Next, your algorithmic trading software constantly monitors the market and collects data in real-time. When the predefined conditions are met, the software automatically executes the trade. For instance, if you set your algorithm to buy Bitcoin when it reaches a certain price, it will do so without any manual intervention.
Algo trading can range from executing a single trade to high-frequency trading where numerous orders are placed within milliseconds. It's all about speed and accuracy.
To ensure the effectiveness of your algorithm, you can use backtesting, a process where historical data is used to assess how well your trading strategy would have performed in the past.
Algorithmic trading has become more accessible with the rise of algorithmic trading platforms and APIs, allowing traders to create, test, and implement their strategies with ease. Crypto bots, for example, can automatically trade cryptocurrencies based on predefined rules, saving traders time and effort.
How do I start Algorithmic Trading?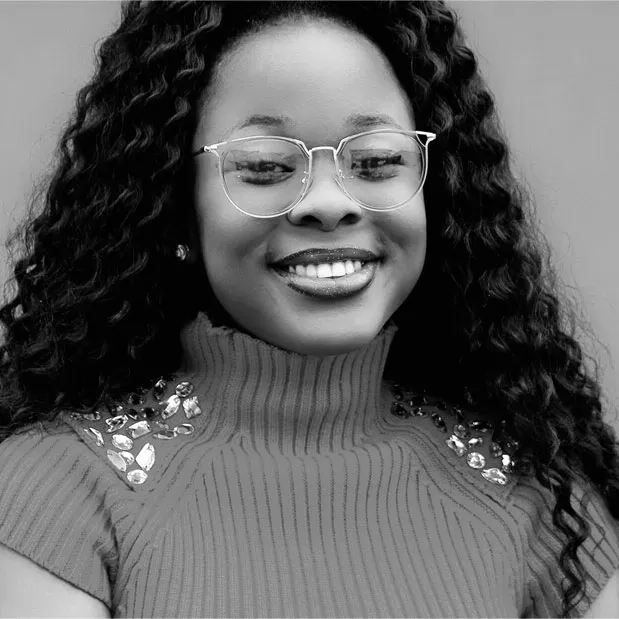 Ebiere Watchman is a prolific writer specialized in web 3.0 and finance. Ebiere's experience includes research projects, sales copywriting, and storytelling. She prides herself in crafting impeccable content to drive mass adoption in cryptocurrency.
https://www.vestinda.com/wp-content/uploads/2023/11/Blue-Orange-Modern-Get-Crypto-Blog-Banner-1-scaled.jpg
1280
2560
Ebiere Watchman
https://www.vestinda.com/wp-content/themes/vestinda/img/v-logo-header-color.svg
Ebiere Watchman
2023-11-08 21:57:31
2023-11-10 06:55:11
Algorithmic Trading: Meaning, how it works, strategies, pros & cons